If you have a driver's license and do not own a car and are wanting to drive a car that you are not already insured on, you may look for non-owner car insurance. It's crucial to realize that this is a separate policy and that some of the policies that are on a regular car insurance policy may not apply.
The state of California has mandated that everyone who drives on state roads and interstates carry insurance. The California Department of Motor Vehicles and the California insurance agencies have partnered together to keep each other informed as to the state of an insurance policy on a particular driver's license.
This means if you have a California driver's license that there is a note in the Department of Motor Vehicles that goes directly to the State Patrol and other local law enforcement agencies as to whether you insured or not. This means that you can be pulled over for noncompliance of insurance policies within the state of California.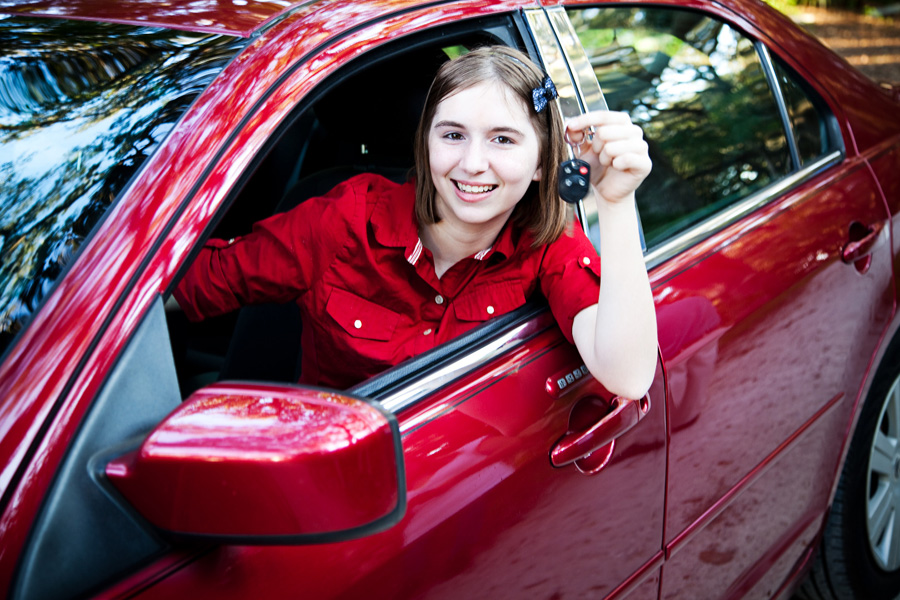 Should you be canceled or drop your vehicle insurance in the state of California, the insurance agencies are mandated to notify the Department of Motor Vehicles. This means that if you have a driver's license and drive that all, you may need to get non-owner car insurance. These policies are limited, and you'll need to read the fine print to understand exactly what you're covered for and what you are not.
It's easy to get insurance online, whether you're in the California or not. You'll simply need personal information, and approximate driver's record, and information concerning the vehicle you think you are going to be driving. You'll then receive free quotes within minutes, and these may be adjusted after a record from the Department of Motor Vehicles is received by the insurance agency.
This means that you can be insured in less than 24 hours, and print your proof of insurance policy cards out on your home printer, and voila,  you have valid insurance.
Noncompliance in California is not a smart move, the more often you're caught driving without insurance, the higher your insurance premiums are going to be. Even if you're driving a vehicle that you do not own make sure that you're covered under the owner's policy. Or perhaps receive insurance on your driver's license, which is also known as non-owner car insurance in California.
A new system that has become popular with those who only drive on rare occasions is group ownership of an automobile. Each person pays for a portion of the vehicle, and each owner must have their policy to cover them. The group then takes turns using the auto for their purposes.
No matter what the reason for a licensed driver to only find themselves behind the wheel on occasion, carrying some form of coverage is extremely necessary. Even if all they need it for is an occasional rental truck for moving. At least a minimum coverage is necessary for any driving one may do.
While USA only require liability, this only covers the damage one does to another vehicle. In situations where one is co-owner of an automobile with others, more extensive coverage is recommended. Especially uninsured or underinsured motorist protection, as it is not uncommon for other drivers to only carry liability with minimum limits. If one is hit by an older car with inadequate liability protection, it is important to have more extensive coverage and liability limits on their policy.
This may include carrying limits for personal injury or medical payments. In a carpooling situation, this may prove to be crucial coverage, as whoever is driving the vehicle is ultimately responsible for any injuries sustained. Also, consider situations where one might be transporting the children of other people. Adequate coverage for injuries shows a sense of duty to those who are passengers.
New automobiles, or any that still has money owed to the bank on it, requires more extensive coverage. This will include not only medical payments but comprehensive coverage as well. Even for someone who only carries non owner car insurance, this type of coverage can be important to avoid the expense of fixing the basic physical damage that may occur. These repairs can be especially bothersome with a newer automobile.
"Non owner car insurance" is designed to help drivers who do not own their vehicles. People who do not own a car may hire or rent a vehicle from a rental service. There are many situations whereby a driver would need this type of insurance.
The most important thing about non owner car insurance is that it covers the driver's medical bills in case of a car crash. You can drive a vehicle knowing that you have insurance.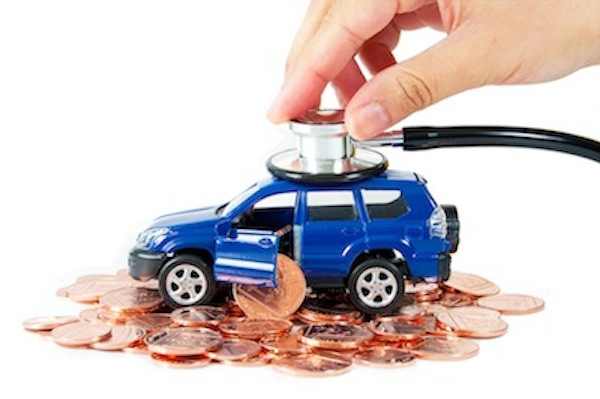 When you don't own a car, getting a non owner car insurance is the safest thing to do. Especially if you are traveling long distances. It is unwise to travel without a non owner risk policy as the costs will be laid upon the vehicle owner Vehicle owners should also verify and advise the car renters to apply for non owner coverage, before leasing the vehicle.
Most of the time, drivers who take car rental insurance are not aware of non owner car insurance. The fact is, rental car insurance is more expensive. Rental car insurance can be used orarily, but it can increase the daily rental expenses by about 40 percent. The alternative to rental insurance  is non owner vehicle insurance. You can use it repeatedly to rent and hire vehicles. People who regularly hire a car must use this type of insurance.
Non owner car insurance comes in handy for cross-country drivers and lot valets. In this case, the driver will be delivering goods to a distant location. Non owner rights may apply or be void depending on the type of employment contract between the driver and the vehicle owner.
Non owner car insurance is also suitable for those who drive company cars. The contract between you and the employer probably allows for insurance coverage. However, you should not depend on this general insurance. You should purchase your insurance to cover contingencies which cannot be adequately covered by the general policy. More details here, with updates to follow.